Click on an object to see if it has been assigned to a checklist.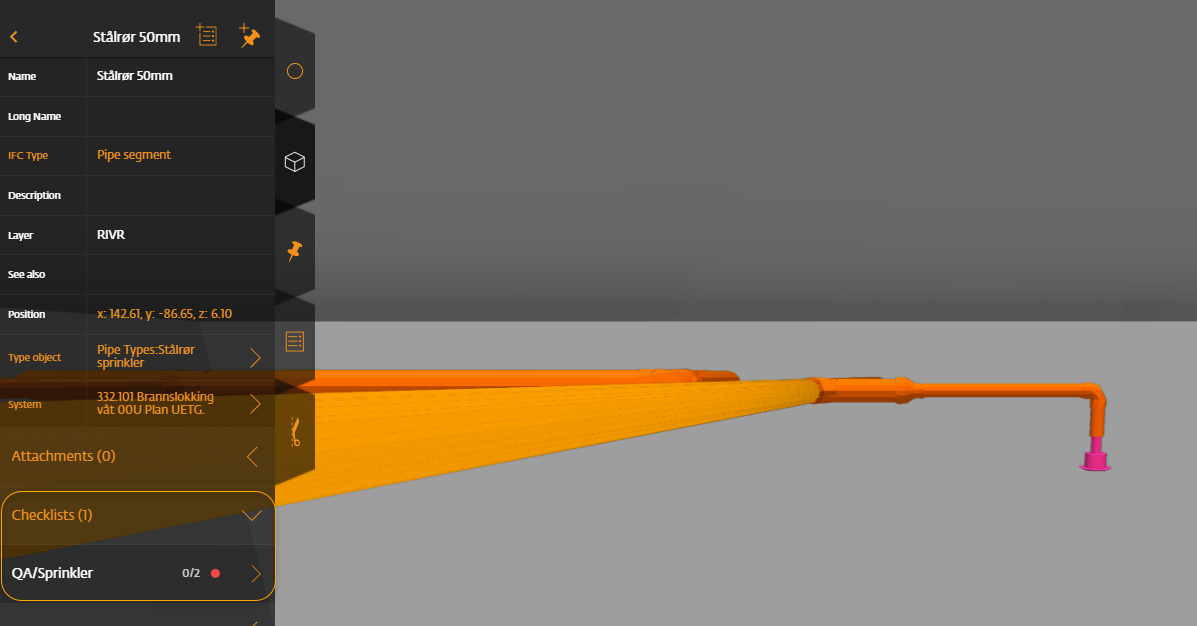 After the checklist is chosen, you will see the checklist items that can be checked.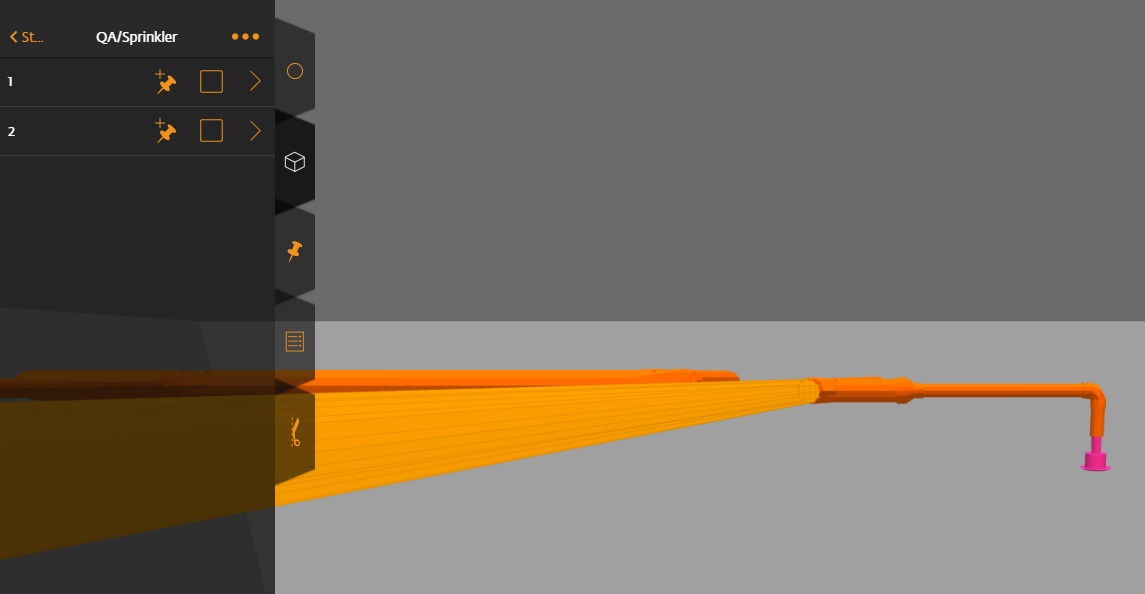 Select a checklist to see a display of all the objects that have been assigned to that checklist. You can easily see the status of the various objects assigned to a checklist. Green indicates completed, yellow objects are in progress, and red objects have not been started.