With BCF server you do not have to export and import bcf files to include topics/issues in various programs. BCF server integration between Solibri and StreamBIM makes it easy to work seamlessly across the platforms.
In Solibri, first select "BCF LIVE CONNECTOR" and then turn on "BCF LIVE VIEW".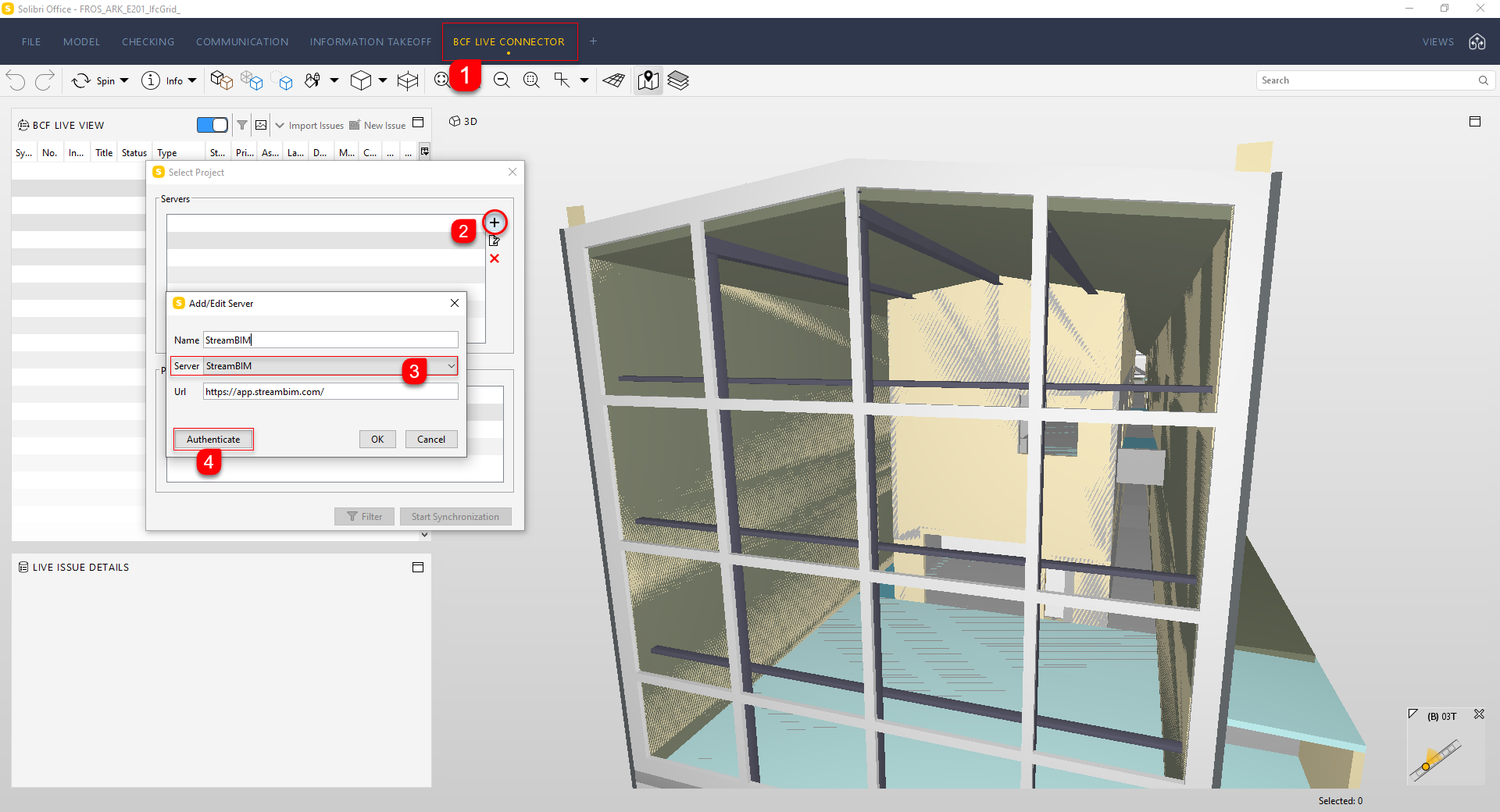 Click the "+" sign to add the StreamBIM server and "Authenticate" to verify. This window will appear and then log in with your StreamBIM account.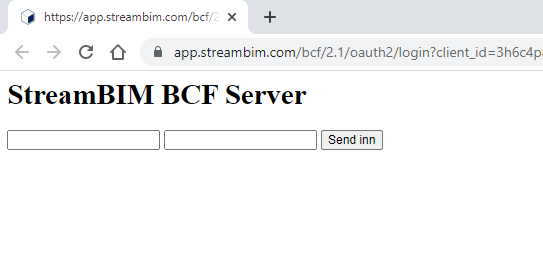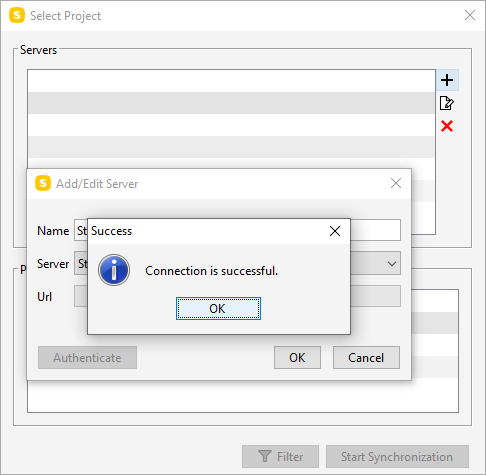 This message will appear after logging in and the connection is successful. In Solibri you will get all the StreamBIM projects you have access to and you can choose which one to use.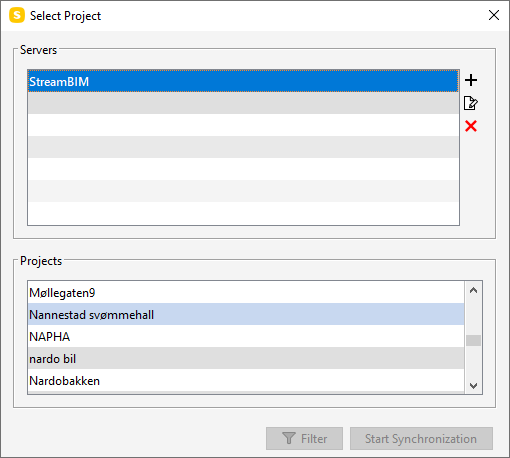 In the settings in StreamBIM, you must also select which workflow you want to connect to the server.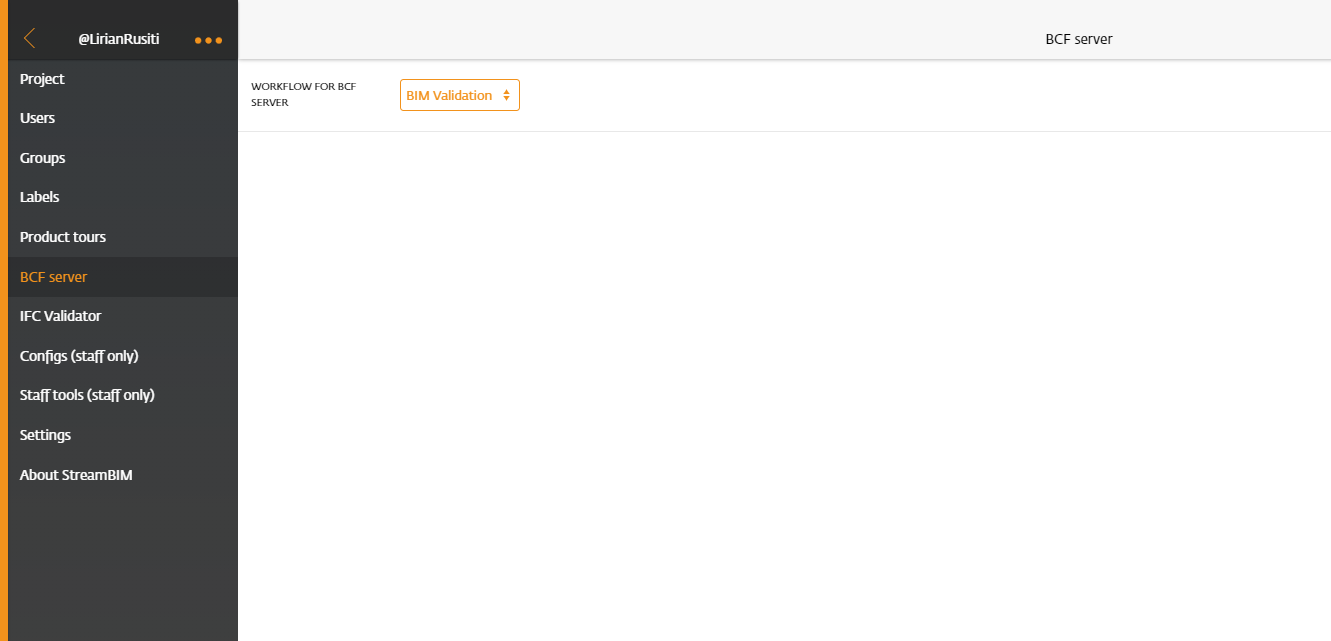 In Solibri, click on "Import Issues" to get the issues that are going to be synchronized over to StreamBIM. You will get the opportunity to select issues from "Presentations" and "Checking Results".